The Culture of Digital Lawsuit: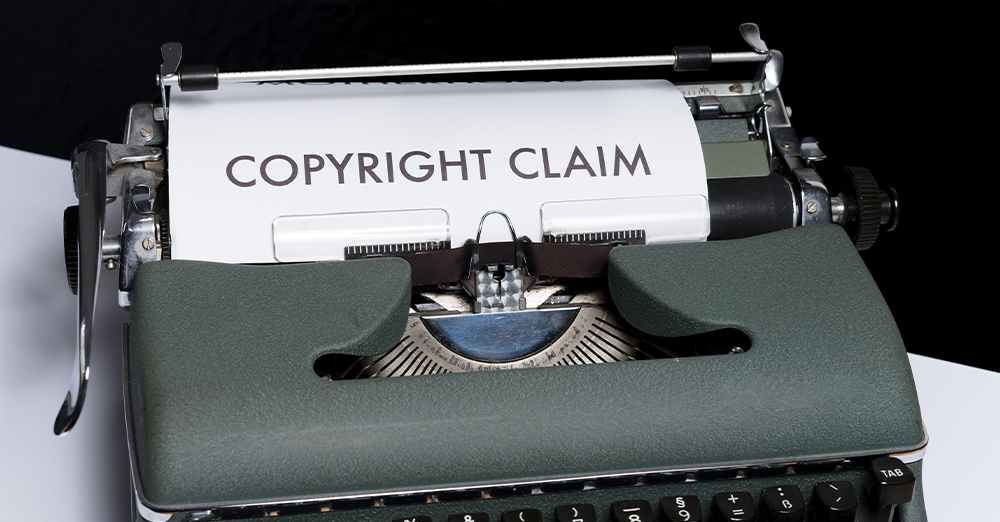 This is going to control all design replica related disputes very easily within Pakistan now. If you copy someone's design he/she is now able to file lawsuit on you and you will now have to settle disputes out of court or through legal proceedings. People will now have design Patents protection in Pakistan too.
This will begin the culture of lawsuits in Pakistan hence it will bring discipline in trading. In ecommerce trading now you cannot copy anyone's design. You'll have to be innovative and unique in whatever you put out there on Amazon and bring out first hand ideas and designs.
People will be able to file patent rights even locally. If you bring out any products of your own you'll have to verify the design and its patent rights. This will enable people to come up with new innovative products and ideas with their own design patents.
Amazon ID from Pakistan come with price of its own.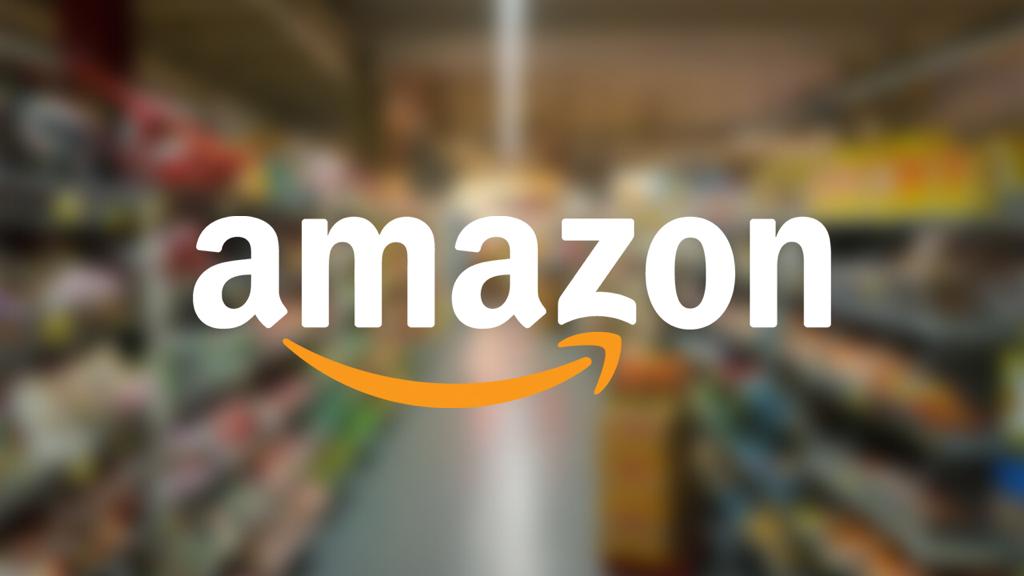 The perks of being in the official seller list comes with a number of challenges as well, among which the biggest one is to maintain the discipline of the global ecommerce market as Amazon has many other local markets to choose from. Pakistan will have to make well-focused and thoroughly revised strategies in order to proceed in the international market.
This great change in the ecommerce market is actually the right time for any Pakistani seller to do cross-border sales while building their brand to capitalize on their reach and exposure internationally.
Pakistani sellers can now create Amazon accounts as Pakistan officially joins Amazon list. Read our blog on How to Open an Amazon Sellers Account from Pakistan to follow a step by step guide. We've made it easy and simple for you.